Thursday 4 September marked the first day of the second annual Salt Lake City Comic Con!! And yes, I went, did you even doubt? Even better, Sis, Bro-in-law, and Baby E came too! Thursday was a little bit of a nightmare, logistics wise, but I think by next year they'll have it all sorted out. Also, we learned a little bit about how we should go about the first day next year.
Instead of giving a whole break down of the entire weekend, I'm just going to post some pictures of the highlights and give a little information about them.
Day 2 we dressed up like Pokemon characters (With Sis and Bro-in-law)


A surprise highlight! We just wandered into Vic Mignogna's panel because we wanted to see the person after him. It was awesome and now I've been binge watching anime series! (He's a voice actor.)


Love Alan Tudyk! He's really funny. I got to meet him and get his autograph after.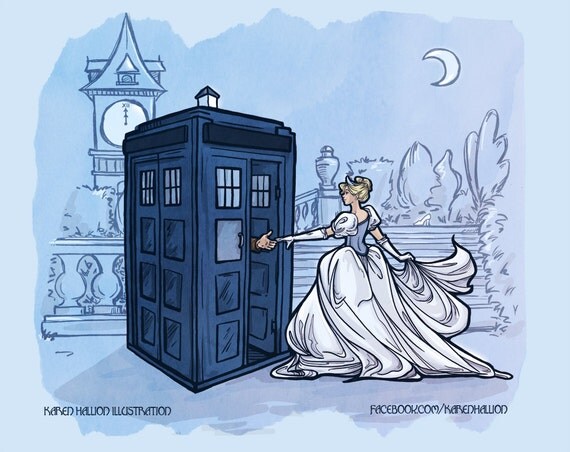 Add caption
Saturday we started the day by meeting John Barrowman! I like this picture because it makes it seem like I said something really clever, though I'm absolutely certain I didn't.
Stan LEE! Omigosh, he's amazing. Like a grandpa with the coolest stories ever.

Leonard Nimoy on Skype. He's pretty awesome too. There was a girl on the first row who we could see through the camera. She was dressed as a Vulcan, but had very un-Vulcan like reactions. I think everyone was watching to see if she was going to faint or throw up.



Everyone's costumes were amazing. I'm still pretty timid about asking for pictures, and when I do I take them really quickly so they don't turn out that well, but it's just fun to see how creative everyone is.




I, of course, bought quite a bit of art. There's an artist named Ben Byrd who I discovered at FanX in April and was so excited to see he was there. I got three 4x6 prints from him. (His Etsy shop is down, or I would link to it. :( )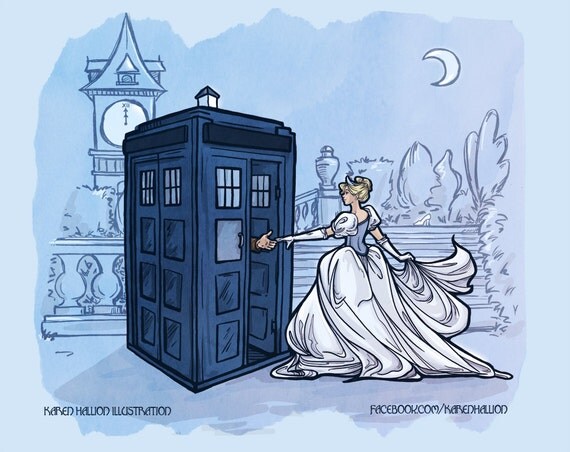 There are a few more, but I'm a bit too lazy right now to walk into the other room and look up the artists' names. :)
Anyway, it was a lot of fun. I did get the "con crud" last week, and spent a lot of my free time planning my cosplay for next year! Geek problems, right? ;)